Last updated: December, 2023
What is PUBG Crates and Cases?
In PlayerUnknown's Battlegrounds players earn Battle Points by playing the game, which can be used to buy crates and cases that drop ingame skins and cosmetic items. However, some of these crates will require a key purchase from the from the official PUBG Store to be opened.
The PUBG "Crate-And-Key" microtransaction system was first introduced on 25th of July when Bluehole Studios announced it is implementing a new loot-box system for skins and cosmetic items. In total three different crates could be bought for Battle Points (BP), where one of the crates, the Gamescom Invitational Crate would require a key that you purchase for $2.50 each.
Bluehole also announced that all money raised through the Gamescom Invitational Crate key sales would go towards funding the PUBG Gamescom Invitational 2017, where 80 of the best PUBG Players battled it out become the first ever PUBG Champion.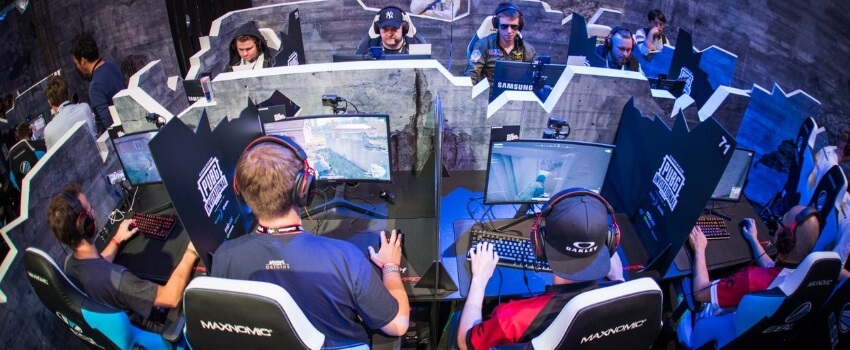 PUBG Gamescom invitational 2017: The $ 350,000 USD tournament was funded by the Gamescom Invitational Crate key sales.
Since PUBG skins and cosmetic items has become very popular, it is expected that Bluehole will introduce more crates and keys to the game in the upcoming months.
To keep up to date on new crates and cases check out the PUBG Gamepedia Crate Page.
Third-Party PUBG Case/Crate Opening Sites
Since Bluehole Studios introduced skins and cosmetic items to the game players have been looking for new possibilities and easier ways to get their favorite skins.
Shortly after the PUBG Skin Market started blowing up, multiple so called Case/Crate Opening Sites has reached the surface. These third-party case opening sites offer the same experience as a Official PUBG Crate Opening, but with a reduced cost and often with a better chance of winning rare skins.
The Case Opening Sites industry first appeared in CS:GO in mid 2016 and quickly became the most popular type of CS:GO Gambling.
See a list of CS:GO Case Opening Sites over at CSGOWEB.NET – A web portal that help you find the best CS:GO related websites.